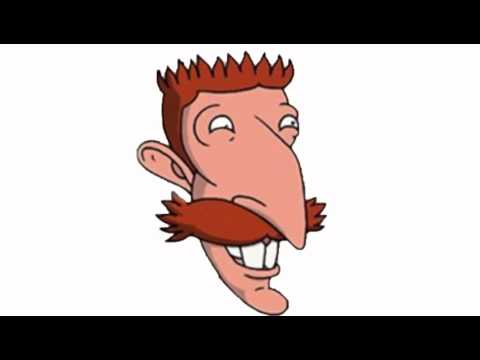 Hey, so, our gig is like tonight and stuff.
Listen to our math-rock pals Infrared Bear. Their... →
COMEBACK SHOW. YOU'RE ALL INVITED! →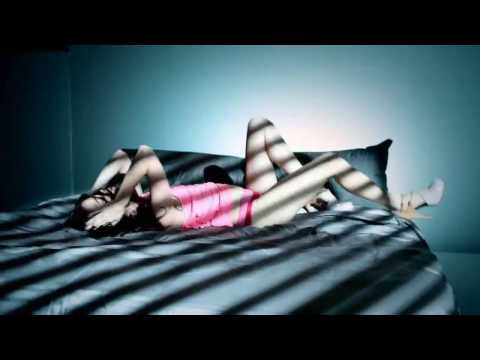 Vocal Shrapnel: Albums of 2011. →
You may remember that I posted my favourite albums of 2010 on this very blog, and as my levels of self-absorbtion have increased through being a humanities student with too much time on his hands, I started a Tumblr dedicated to me (as did Massey, but I can't find his at the moment). As a manboy with journalistic (?) inclinations (have written for magazines and websites here and there) I...
3 tags
1 tag
Click this to download Antidotes Playlist #2 →
If you click back a page or so you'll see the first instalment of these playlists. Basically, to celebrate the fact we're a functioning band again, I made a playlist (though it's not really of a celebratory nature, it's just really rad). These tunes are on it (in this order): Bustin' Surfboards - The Tornadoes Peg - Steely Dan Back In The Saddle - Someone Still...
Normal service will resume here soon.
THAT WAS OUR LAST GIG FOR THE FORESEEABLE FUTURE. THANK YOU AND GOODNIGHT.
1 tag
HEY EVERYONE. LISTEN TO OUR NEW SINGLE. →
Tonight we play Moles club in Bath. Next Monday we play The Croft with DD/MM/YYYY. Next Sunday we head into Studio 6. AWESOME.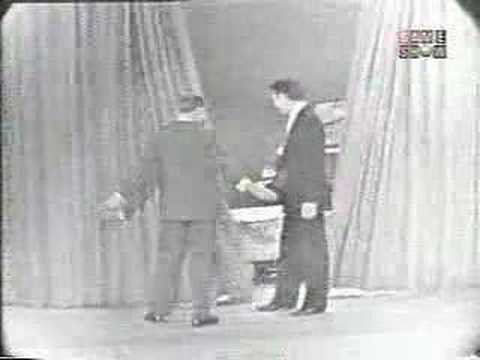 We're playing Moles Club on the 13th. You can... →
1 tag
Download Antidotes Playlist #1 →
By clicking the above link, you can hear a compilation I've made for your listening pleasure; the result of intense procrastination in the face of exam revision. It's all one long MP3 so I don't get in trouble for giving away other people's music. The tracklisting is as follows: On A Letter- The Sea and Cake Scenic Pastures (Remix)- Archers of Loaf Starlings of The...
the-illest-villain-deactivated2 asked: is the wine vaults gig 18+? x
4 tags
Exam-style greetings.
Hello Tumblr followers, We've been a bit sparse on the updates as the lofty burden of exams currently hangs on our shoulders, so we've all been locked inside the house alone, revising hard/masturbating. Fear not, we plan to spring back into action as soon as exams are over. In fact, we're playing a gig at St. James' Wine Vaults on the 24th, the very day exams are finished....
1 tag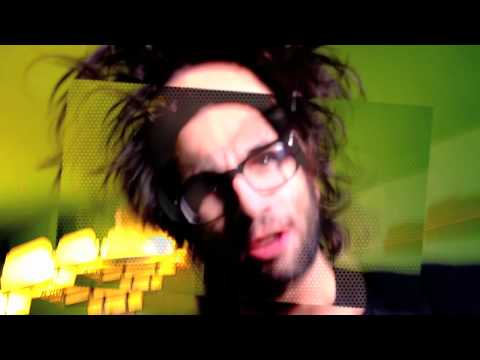 HELLO WE ARE ALIVE AND WRITING SONGS.
2 tags
Music Liberation being awesome
Music Liberation were nice enough to give our first EP Adventures Close To Home the thumbs-up, and have been kind/pitying enough to give our (admittedly far better second effort) Between Soundwaves the same treatment. Check out the site and review here: http://www.musicliberation.blogspot.com/ Cheers!
1 tag
2 tags
Last minute album list post!
I totally forgot to post about this in my end-of-year album list. Out of all the albums released this year, I think I've listened to this one the most and knew my best-of list was missing an album at the end. As I'm lazy, this is a separate post (for argument's sake, put it down as number 3 in the list or something). It's a really brilliant album, full of great ideas,...
1 tag
New EP!
Two new songs recorded at Ruby Studios (http://www.rubymusic.co.uk/) and should be up soon. We're mega excited.
Generic End-of-Year album list* by somebody else.
*seeing as i can't think of 10 albums released this year that i've listened to, i'm doing a list of my ten best albums ever. expect this list to be less eloquent, both musically and generally, than Joseph's. i'm also limiting myself to one band an album, otherwise the entire list would just be blink-182 and the beatles. they're not numbered either because i...
1 tag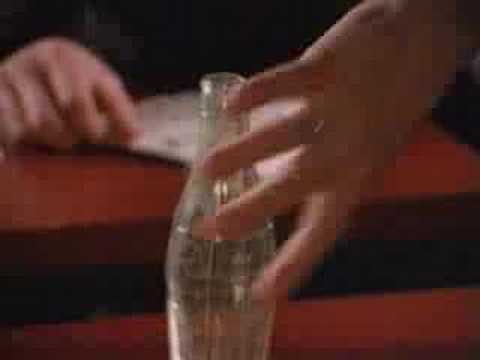 2 tags
GENERIC END-OF-YEAR ALBUM LIST
Being that it's the end of the year and that by having this band Tumblr I have a vague platform for my thoughts, I thought I'd 'treat' those who follow us or may read this to a list of my ten favourite albums released this year. Enjoy - J 1.     Romance Is Boring- Los Campesinos! There was no doubt in my mind that this was going to be album of the year after my first...
BOOM! Festival
Hello happy campers. Just a quick note to say that we'll be playing as part of BOOM! Festval's winter installment at Bath Pavilion. It's safe to say that we're pretty excited to be playing the biggest gig of our so-called 'career.' We're playing on the 17th December. Go team! In other news, on Friday night I was lucky enough to get to see Oxygen Thief,...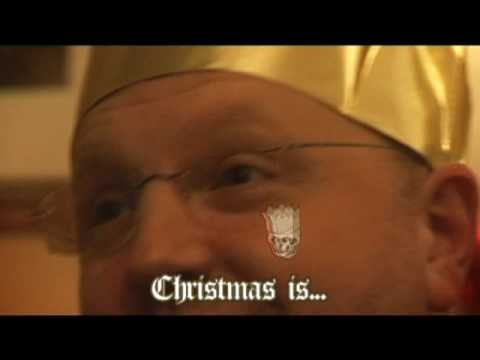 BUY TICKETS FOR OUR GIG TOMORROW →
1 tag
COMEBACK TOUR (OR SOMMAT)
Evening friends. We have some gigs coming up before we run off into the studio to record two new songs for your listening pleasure. The dates are as follows: 28th November- Bristol Trinity Centre  30th November- The Croft, Bristol  6th December- Start the Bus, Bristol (w/La Sera (aka Katy of Vivian Girls) ) Hope to see you there. Party on Garth.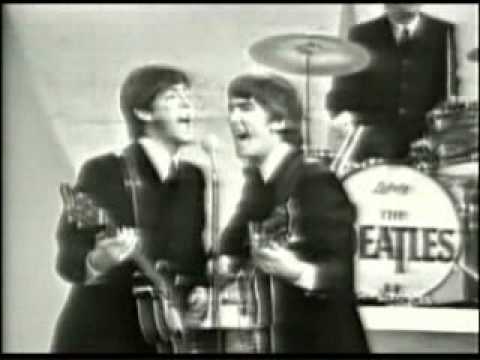 As long as you can count to four....
hello, i'm Henry (Y) the first thing you need to know is that i am not as good a drummer as George, Antidotes' previous drummer, was. i also don't have a clue what tumblr is, but it seems to be filled with bright colours and witty banter jargon. so it's all good on that front.  we have A GIG! on the 30th.. i think, of November at some MUSIC VENUE in Bristol. so come and...